Residential Services Update
Goal
To rework the Residential section of the website to improve user experience. Schedule Service, Order Filters Online and Financing all should be prominent and easy to access.
Timeline
Project will be complete 3 weeks from date of proposal acceptance.
Recommendations
Remove the Solutions page and rework the Residential dropdown menu to include: Services, Preventive Maintenance, Financing, Schedule a Service Call, and Order Filters
Rework the Services page with 6 main sections (rows) in this order:
Slider with Schedule Service slide and Easy Financing Slide
3 buttons: Schedule Service, Order Filters, Easy Financing (this row of 3 buttons will appear on all Residential pages)
Intro copy and covid info
Services boxes that link to individual services pages
Comfort Zone info
Manufacturers logos (Rheem to be 1st listed)
If available, I would recommend adding customer testimonials as the 7th row.
Tasks
Revise Residential dropdown menu
Rework Services page
Add Schedule Service, Order Filters, Easy Financing buttons to each Residential page
Add a Schedule Service form
Add an Order Filters Online form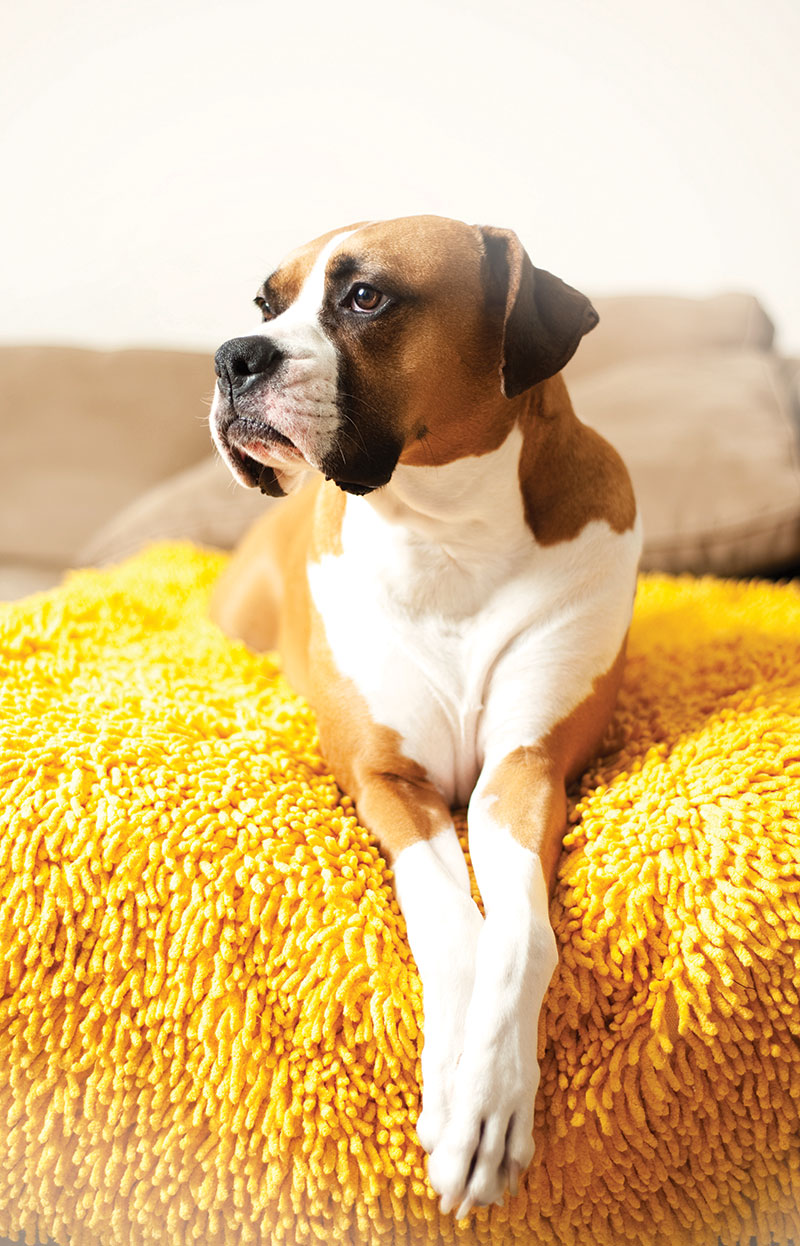 Residential Section Update
Search Engine Optimization
SEO Setup, Reporting & Analysis, and Monthly Updates
Getting your site found on Google and other search engines can be like finding a needle in a haystack. Fortunately, we have the tools to do just that!
Search Engine Optimization (SEO) is an extremely important part of a high performing website. It does no good to build a great website that nobody can find. We can help. We're specialists in SEO, a process to improve your rankings on the major search engines. A significant portion of your site's traffic probably comes through search engines, and we can help increase the number and quality of your visitors.
Search engines (Google, Yahoo, Bing, etc.) are scanning the internet for sites with the right words sprinkled throughout their content — whether on homepages, image captions, or even tucked away in the back-end of the content management system. The more optimized your site is, the more likely you'll come out on top. Literally.
Search Engine Optimization is a set of methods aimed at improving the number and quality of visitors to your website from "organic" (free) search engine listings. Since research shows over 90% of searchers click on these organic listings rather than paid advertising, you need to be listed high on Google's first page.
Search Engine Optimization is powerful advertising for your site and is different from SEM or Search Engine Marketing. It requires expertise, experience and a thorough understanding of the goods and services you provide and how potential customers will find your site rather than your competitor's.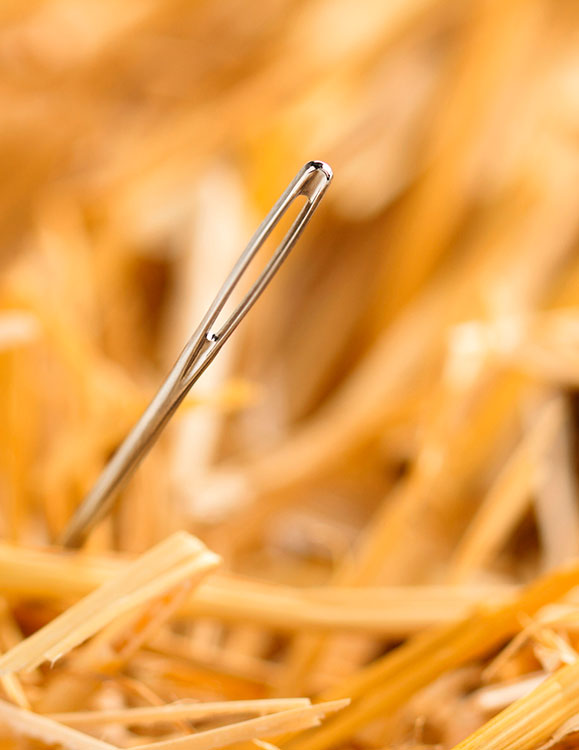 On-page content and meta content updates
Page speed and performance issues
URL and Information Architecture (IA) review
Relevant, branded content for your users
Keyword research
Competitor analysis
On-site optimization
Content density and duplication
Landing page development
Content strategy and planning
Local listings management
Registration on Google My Business and Bing Local
Reporting & Analysis
(monthly fee)