Your website is often the first way that your clients and prospects learn about your brand, so it has to work hard — making a visual impression, loading quickly and helping users find the content they seek — ultimately driving engagement and conversions.
Starting from scratch or modifying an existing site, our expertise gives you the results you're looking for. We spend time understanding your brand, your look, your ideas and what your end goal is. We understand your needs aren't the same as the next person's and know how to improve or design your site accordingly. Your website can be built for customer engagement, customer retention, product highlights, portfolios, sales leads, promotion and so much more.
We build a detailed launch plan that plans out each step in the process and who is responsible for that step. This approach minimizes the chances that an unexpected event will occur and disrupt the process.
Our team is in tune with what your brand and your audience needs, collaborating every step of the way, from initial brainstorms through testing on multiple browsers, phones and tablets. Features and functionality are always considered from user experience, visual and development perspectives.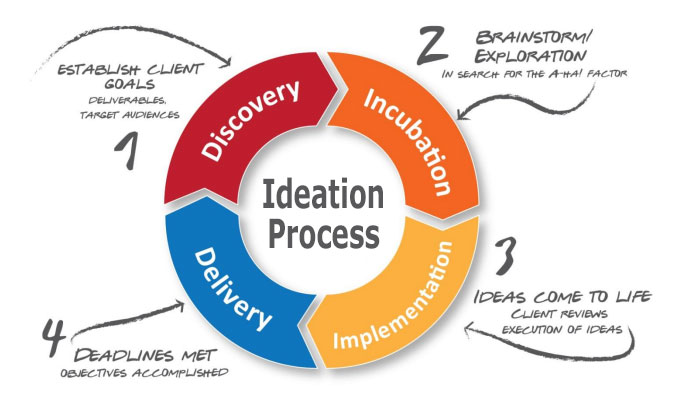 We approach every custom designed website project with real-world insights and data-driven analysis to ensure smooth user experience and an unfettered customer journey.
Project Details
Build a fresh, modern website with a more fitting look and feel
Update the site's CMS for better security, display, and content delivery
Ensure that the new website is built with SEO growth in mind
Integrate high-quality photos and banners throughout
Provide training on site maintenance and updates
Make the site mobile responsive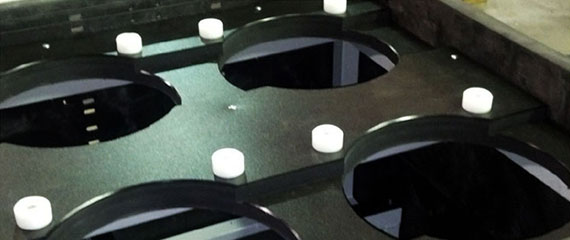 Website Maintenance
(includes hosting, domain, security, backups, and content updates)
Search Engine Optimization
SEO Setup, Reporting & Analysis, and Monthly Updates
Getting your site found on Google and other search engines can be like finding a needle in a haystack. Fortunately, we have the tools to do just that!
Search Engine Optimization (SEO) is an extremely important part of a high performing website. It does no good to build a great website that nobody can find. We can help. We're specialists in SEO, a process to improve your rankings on the major search engines. A significant portion of your site's traffic probably comes through search engines, and we can help increase the number and quality of your visitors.
Search engines (Google, Yahoo, Bing, etc.) are scanning the internet for sites with the right words sprinkled throughout their content — whether on homepages, image captions, or even tucked away in the back-end of the content management system. The more optimized your site is, the more likely you'll come out on top. Literally.
Search Engine Optimization is a set of methods aimed at improving the number and quality of visitors to your website from "organic" (free) search engine listings. Since research shows over 90% of searchers click on these organic listings rather than paid advertising, you need to be listed high on Google's first page.
Search Engine Optimization is powerful advertising for your site and is different from SEM or Search Engine Marketing. It requires expertise, experience and a thorough understanding of the goods and services you provide and how potential customers will find your site rather than your competitor's.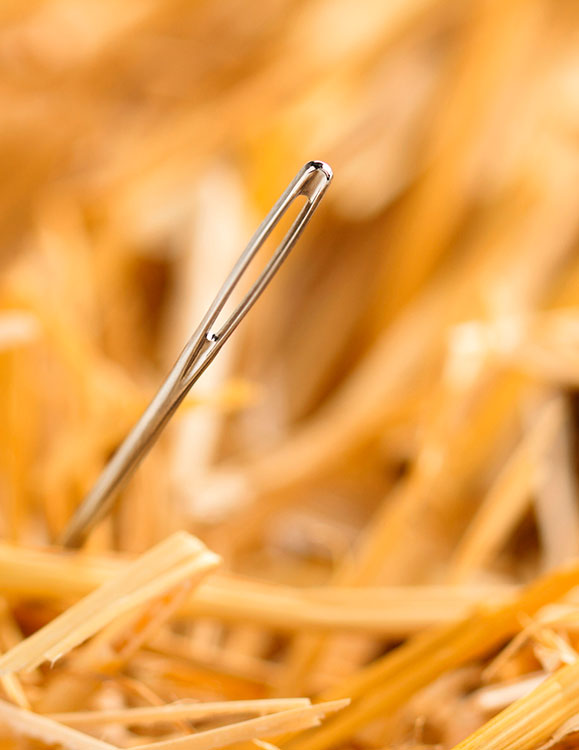 Monthly content additions (300-500 words)
Page speed and performance adjustments
Local listings synchronization and management
Keyword research
On-site optimization
Competitor analysis
Monitoring and reporting on your site's performance
Registration on Google My Business and Bing Local