Web Development & Digital Marketing
Your website is often the first way that your clients and prospects learn about your brand, so it has to work hard — making a visual impression, loading quickly and helping users find the content they seek — ultimately driving engagement and conversions.
Starting from scratch, we'll work hard developing your brand image with the look and feel that you envision, and that your clients' will respond to. We will build out a full e-commerce platform with the tools to sell, process payments, manage shipping, and communicate with your clients.
We build a detailed launch plan that plans out each step in the process and who is responsible for that step. This approach minimizes the chances that an unexpected event will occur and disrupt the process.
Our team is in tune with what your brand and your audience needs, collaborating every step of the way, from initial brainstorms through testing on multiple browsers, phones and tablets. Features and functionality are always considered from user experience, visual and development perspectives.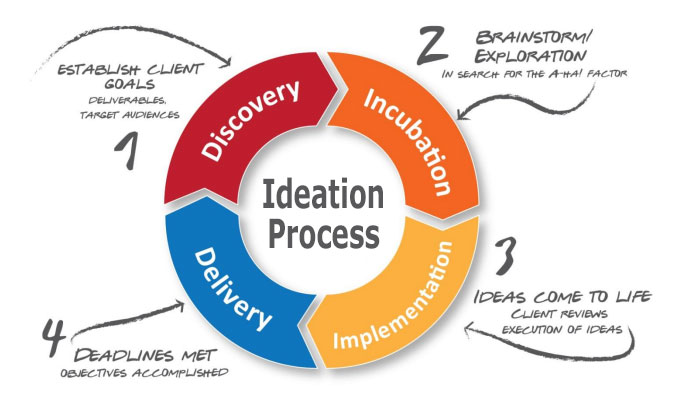 We approach every custom designed website project with real-world insights and data-driven analysis to ensure smooth user experience and an unfettered customer journey.
Advanced Ecommerce
Our Advanced Ecommerce plan is a comprehensive solution to handle your most essential web development, online store, and digital marketing needs. As an all-inclusive plan, it includes your website's design, domain registration, hosting, Google Ads management, advanced search engine optimization, and local listings management. To keep your site current, it also includes a full update of your website every three years at no additional cost. This plan ensures that your website is professionally managed, updated, and always current. More importantly, it includes key digital marketing activities that aim to drive traffic to your website, encourage its visitors to engage with you, and convert those visitors into leads. The Advanced Ecommerce plan includes:
Website Development including design, color scheme and template development
Professional Copywriting
Product-Level SEO Management
Monthly SEO Content Creation
Monthly SEO Monitoring & Adjustments
Monthly SEO Reporting
Premium CDN Hosting
Domain Registration
SSL Certificate
Ongoing Site Changes (as needed)*
Local Listings Management
Google Ads Management**
Website Training
Website Revamp Every 3 Years
* Includes standard site changes and support.  Product and process management is additional if necessary.
** Includes a single Google Ads campaign. Ad budget billed separately.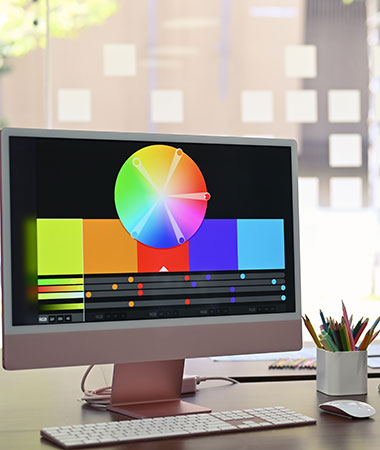 Product Entry
In addition to these services, we've included product entry as an add on. With this option, we'll add your products to your website (up to 250 items) and ensure that they are consistently named, described, and linked. While this is a task that you could perform yourself, it is time consuming and requires knowledge of the website's software to properly ensure that everything is entered correctly. Should you choose to manage product entry yourselves, we will provide training and enter up to five items for you to model your entries on.
Advanced Ecommerce Setup & Configuration
Ecommerce Product Entry
(up to 250 items)
Advanced Ecommerce Plan
(up to 250 items)
$2,299/month
(three-year contract)