Website Visibility and SEO Plan
As a way to improve visibility of the site, there are a few approaches to SEO and your website that can be taken. We believe that with some adjustments to the site, as well as some work done to meta tags on the back end of the site, that you could start seeing some better results from your efforts to be found in and beyond your service area. Search engines look for specfiic things when crawling pages online, and, with our help, we can get your site in a place where it has all the tools to help you succeed.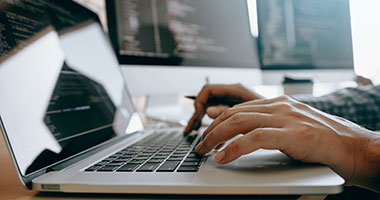 Standard Business Design & Management
Our Standard Business plan is a comprehensive solution to handle your most essential web development needs. As an all-inclusive plan, it includes your adjustments to design, any domain registration assistance, hosting, and local listings management. To keep your site current, it also includes a redesign of your website every three years at no additional cost. This plan ensures that your website is professionally managed, updated, and always current. More importantly, it includes key digital marketing activities that aim to drive traffic to your website, encourage its visitors to engage with you, and convert those visitors into leads. The Standard Business plan includes:
Website Development
Professional Copywriting
Monthly SEO Reporting
Monthly SEO Adjustments
Standard Hosting
Domain Registration
SSL Certificate
Ongoing Site Changes (as needed)
Local Listings Management
Website Training
Website Redesign Every 3 Years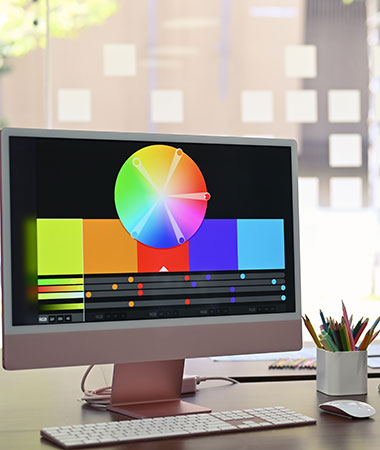 Website SEO Consultation
We will provide consultation on the current website at eogdinc.com to help with full SEO setup of the site, as well as guidance for ongoing content additions to the site to improve search rankings. This will include:
Installation of plugins for SEO metadata
Weekly consultation meetings to instruct on SEO
Monthly blog posts for each month of consultation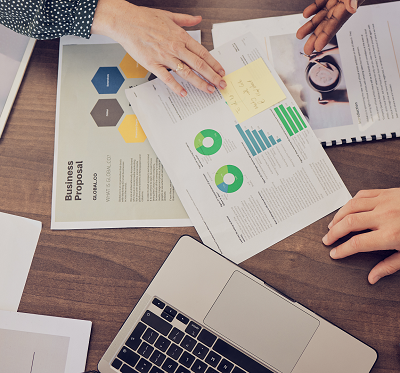 Google Ads Repair/Authorization
We will get in contact with Google as an agency for your business to communicate with them and work toward authorization of your Google Ads account. After getting in contact, we will work with them to find a way to verify your business, as well as set up services areas for you to expand your reach.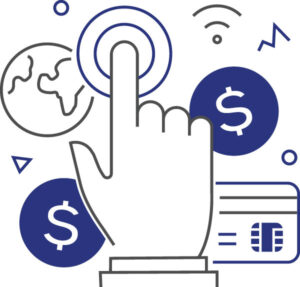 Business Marketing & Maintenance Plan (monthly)
Includes all services noted above to redesign your site, drive traffic and maintain your website at www.eogdinc.com.
$799/month
(three-year contract)
Website SEO Consultation
Includes all services noted above to provide initial work on the current website as well as 3 1-hour sessions each month.
$990/month
(3-month minimum)
Google Ads Repair/Authorization
Includes all services noted above including contacting Google representatives to get Ads authorized.
$165/hour
(3 hour minimum expected)