Pay-Per-Click Ads
Get in front of customers when they're searching for businesses like yours on Google. We'll tailor your ads based on the results you want and drive people to your website. We will guide you in highlighting what's best about your business and get customers excited with compelling text and image ads. Based on our research, you will pay roughly $2 per click and will never pay more than the monthly cap you set. You can also adjust or pause at any time. Our strategy involves initial planning, keywording, ad design, and scheduling. We will then go through 60 days of onboarding where Google Ads will be deployed, and AI tools will assist with optimizing your campaigns to improve responses, and decrease click costs. This continues throughout the life of your campaigns through monthly management and reporting.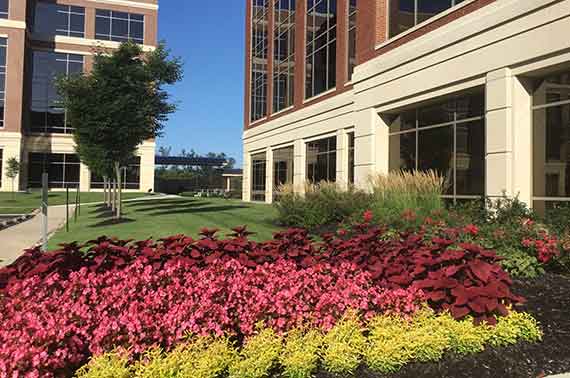 Pay-Per-Click Advertising Setup
(one-time)
Pay-Per-Click Monthly Management
(monthly)
Search Engine Optimization
Search Engine Optimization (SEO)
Adding fresh, authoritative content to your site is the best way to increase your search positions over time. But, more importantly, you want to add relevant content that uses keywords and phrases that you want to rank for. Our Essential SEO package includes in-depth reporting on your site's performance. This reporting can be used to make informed decisions about upcoming blog posts and content changes. This package also includes monthly adjustments to backend metadata, including H1 tags, title tags, descriptions, and keywords to ensure that the new content you've added is performing optimally.
Our Standard SEO package includes everything in the Essential SEO package, plus content generation. This is a more hands-off package in that we create monthly keyword-rich blog posts and/or page additions for you. Every month, we will create a 300-word blog post or page rework for you. As new content is the key to improving your site's search engine rankings, this is the best option if you don't see yourself having the time to create blog posts or new pages.
(Note: The Standard SEO package would require your web designer to add a blog or latest news section to your website.)