Website Updates
Migrate site to Allegra server and minor updates as needed. We recommend:
Enlarging logo for better resolution and visibility
Adding additional photos of the facility
Adding 3 to 4 pages to the site to increase user engagement and for SEO purposes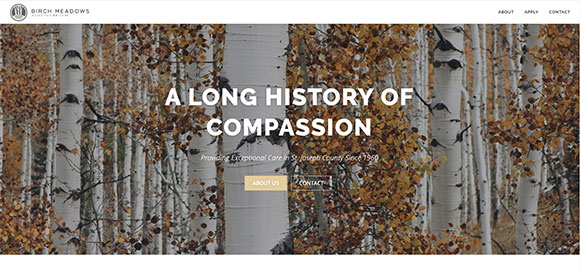 ClaimLocal Premium
If you want people to find your business online, you need to be listed in all of the places they search.
The more places you are listed and the more accurate those listings are, the more opportunities you have to be found.
ClaimLOCAL puts your name on over 70 local search and listing directories, including Google My Business, Facebook, Bing and more! It's automated, so you don't have to spend days doing in manually.
You can take control of your market online and lock in your listing if they are consistent across the listing services.
Check and see how accurate your listings are by performing a scan of your listings for free.
ClaimLocal Premium includes:
Online Directory Listing and Advertising Management
Knowledge Manager
Deduplication & Suppression
Intelligent Search Tracker
Review Generation & Response tools
ClaimLocal Premium
(monthly fee)
Pay Per Click Advertising
Pay-Per-Click Advertising
If you're considering spending any amount of money on ads to reach your target audience, then you'd better spend it in the right place. That is, somewhere with over 246 million unique visitors, 3.5 billion daily interactions, and an estimated 700% return on investment.
Somewhere like… Google Ads.
Google Ads is an effective way to drive qualified traffic, or good-fit customers, to your business while they're searching for products and services like the ones you offer. With Google Ads, you can boost your website traffic, receive more phone calls, and increase your in-store visits.
Google Ads allows you to create and share well-timed ads (via both mobile and desktop) among your target audience. This means your business will show up on the search engine results page (SERP) at the moment your ideal customers are looking for products and services like yours via Google Search or Google Maps. This way, you reach your target audience when it makes sense for them to come across your ad.
Google Display Network
Retargeting of users who have already shown interest can greatly increase conversions to sales, and also increases brand awareness.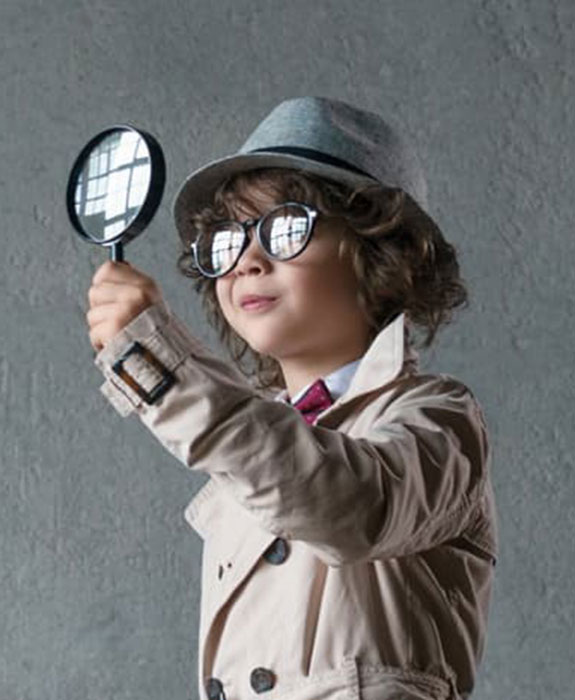 Pay-Per-Click Advertising Setup
(Setup and keywording of Google Adwords for up to 10 test ads, resulting in 3 primary ads, including keyword testing, reporting, and budget planning with final adjustment for optimal results. Setup is a 60 to 90 day process, and includes design, wording, call testing, and links. Click costs are additional during setup as well.)
Pay-Per-Click Advertising Management
(Ongoing management and reporting of ads; monthly fee)
Google Display Network Setup
(Includes 3 ads with multiple sizes formatted to fit GDN specifications.)
Google Display Network Management
(Ongoing management and reporting of ads. Clicks paid to Google directly charged to your credit card.)
Setup of alternative paid search on social media outlets or third party sites or networks can be quoted separately.