Pay-Per-Click Ads
Get in front of customers when they're searching for businesses like yours on Google. We'll tailor your ads based on the results you want and drive people to your website. We will guide you in highlighting what's best about your business and get customers excited with compelling text and image ads. Based on our research, you will pay roughly $2 per click and will never pay more than the monthly cap you set. You can also adjust or pause at any time. Our strategy involves initial planning, keywording, ad design, and scheduling. We will then go through 60 days of onboarding where Google Ads will be deployed, and AI tools will assist with optimizing your campaigns to improve responses, and decrease click costs. This continues throughout the life of your campaigns through monthly management and reporting.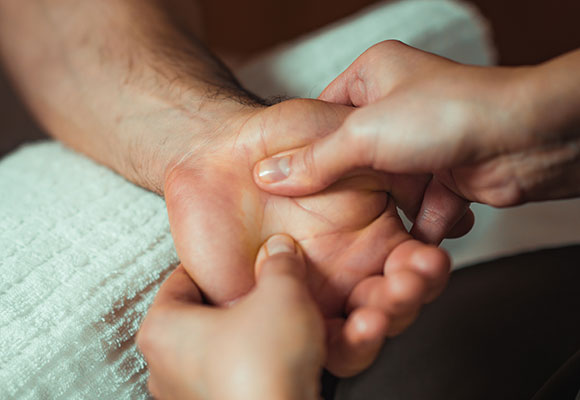 Pay-Per-Click Advertising Setup
(one-time)
Pay-Per-Click Monthly Management
(monthly)
Search Engine Optimization
Search Engine Optimization (SEO)
Adding fresh, authoritative content to your site is the best way to increase your search positions over time. But, more importantly, you want to add relevant content that uses keywords and phrases that you want to rank for. Our Standard SEO package includes in-depth reporting on your site's performance. This reporting can be used to make informed decisions about upcoming blog posts and content changes. This package also includes monthly adjustments to backend metadata, including title tags, descriptions, and keywords to ensure that the new content you've added is performing optimally.
Site Changes
To ensure that your site benefits from the SEO work that will be done, including the work we do with our Standard SEO plan and the blog posts that you plan to write, we recommend a number of additions to your site. First and foremost, a blog will need to be added so that you have a place to post the articles that you write. In addition to that, we believe the site needs three new pages:
About: Currently, you have a staff page but nothing that tells potential customers who you are as a company, your values, your facility's benefits, and other important things. Most people want to learn about where they're going, what to expect, and how you differ from your competitors before scheduling a visit.
Services: This could also be called, 'Treatments,' as it should focus on what you do and how you aim to help your clients. Your current site covers this a bit on the homepage, however we believe there's a lot of value in making it its own page, both from a customer conversion and an SEO standpoint.
What We Treat: There's a small bulleted listed on your homepage that covers some conditions that you treat but, by far, this is information that should be a page. From an SEO standpoint, it can utilize a lot of important keywords that people are searching for. In addition to that, giving your customers more information on the conditions you treat establishes you as an expert, builds confidence, and arms them with the information they need to make an informed decision.
After building these pages, we would like to add additional contact forms to your site to assist with customer conversions. The fewer steps between a customer finding the information they need and them finding the means to contact you, the more likely you are to receive a message from them. Because of this, we recommend adding contact forms to the following pages:
Home
Services
What We Treat