Web Updates & Development
Your website is often the first way that your clients and prospects learn about your brand, so it has to work hard — making a visual impression, loading quickly and helping users find the content they seek — ultimately driving engagement and conversions.
Starting from scratch or modifying an existing site, our expertise gives you the results you're looking for. We spend time understanding your brand, your look, your ideas and what your end goal is. We understand your needs aren't the same as the next person's and know how to improve or design your site accordingly. Your website can be built for customer engagement, customer retention, product highlights, portfolios, sales leads, promotion and so much more.
We build a detailed launch plan that plans out each step in the process and who is responsible for that step. This approach minimizes the chances that an unexpected event will occur and disrupt the process.
Our team is in tune with what your brand and your audience needs, collaborating every step of the way, from initial brainstorms through testing on multiple browsers, phones and tablets. Features and functionality are always considered from user experience, visual and development perspectives.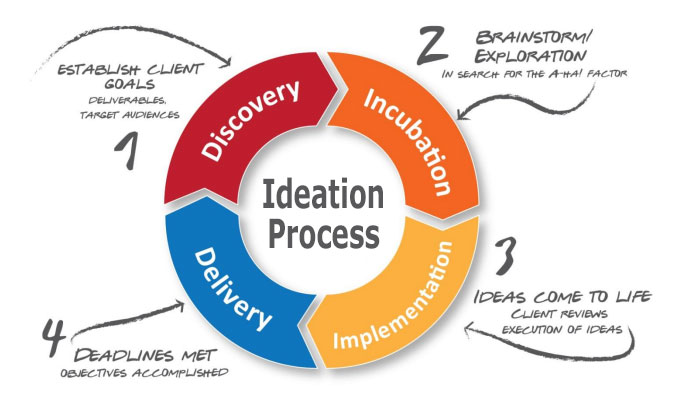 We approach every custom designed website project with real-world insights and data-driven analysis to ensure smooth user experience and an unfettered customer journey.
Current Website Additions/Edits
The goal is to combine propertymgtservices.com with a new site similar to ivestreo.com using the url ivestrealestate.com.
We will use FlexMLS to populate the site (including the home page) with Ivest's listings. (NOTE: There is a $1,000/year fee to add the listings to a web site. This is purchased directly through the user's FlexMLS IDX account.)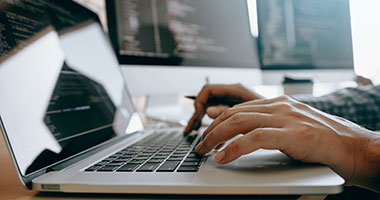 Sitemap
Properties for Sale
Homes for Sale (auto populated with FlexMLS listings) — Bank-owned homes broken into 1-, 2- and 3-bedroom homes and townhomes
Rental Properties (listings managed manually) — Homes for rent.
Application Form — This page will explain in detail the qualification screening policy and require the user to submit a form with an application fee to only allow users with serious interest to inquire. Each rental property has a link to the form as well as a payment link for application fee. The payment will be processed on the site through a payment gateway such as Stripe or PayPal (other gateways are available, but we would recommend either of these two).
Commercial Sale/Lease (listings managed manually)
About Us
Contact Us
Standard Business
Our Standard Business plan is a comprehensive solution to handle your most essential web development needs. As an all-inclusive plan, it includes your design, domain registration, hosting, and local listings management. To keep your site current, it also includes a redesign of your website every three years at no additional cost. This plan ensures that your website is professionally managed, updated, and always current. More importantly, it includes key digital marketing activities that aim to drive traffic to your website, encourage its visitors to engage with you, and convert those visitors into leads. The Standard Business plan includes:
Website Development
MLS Connection, Customization & Data Population
Professional Copywriting
Monthly SEO Reporting
Monthly SEO Adjustments
Standard Hosting
Domain Registration
SSL Certificate
Ongoing Site Changes (as needed)
Local Listings Management
Website Training
Website Redesign Every 3 Years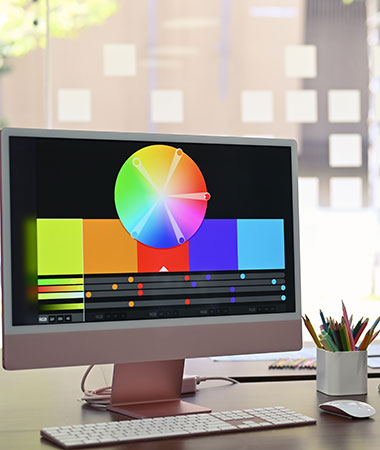 Initial Setup
One-time setup includes site design, custom MLS programming, content creation, and initial SEO meta data.
Standard Business Plan (monthly)
Once site is live, includes hosting, monthly SEO analysis and reports, local listings management, and any future updates.
$599/month
(three-year contract)