Digital & Print Graphics Creation
Effective infographics are composed of few different attributes. They're well designed, they tell a good story, and also they are easy to understand. Well-designed infographics increase user engagement and information retention.
We are estimating redesigning 4 to 5 existing infographics and creating as many as 5 more to support the improved user experience. We will create 2 sets of images: one for use in print and a second web version that will be indexable by search engines and scalable for mobile devices.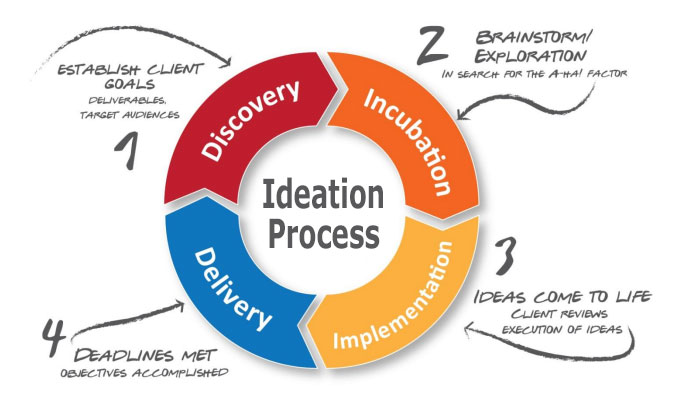 Digital & Print Graphics Creation
Your UX plan will include:
Review of Content — We will review your existing content to fully understand the Weikart Center and your organization's products, services and goals. We will make recommendations on what content to keep and what needs to be reworked or rewritten. We will also determine if additional content needs to be created to support user experience.
Discovery Meeting — After we review your existing content, we will discuss our understanding of your organization to ensure we are on the same page and get any questions answered.
Wireframing/Mockups — We will provide you with a blueprint of your site structure and wireframes of the user flow for each page. The user flow will take into account the two distinct types of users (those who land at your site from a search and those with prior experience of your organization) and provide each with a clear cut path to access the information they want.
Usability Testing — We will conduct a usability study on the finished site before launch. This will allow us to uncover any barriers to optimal user experience.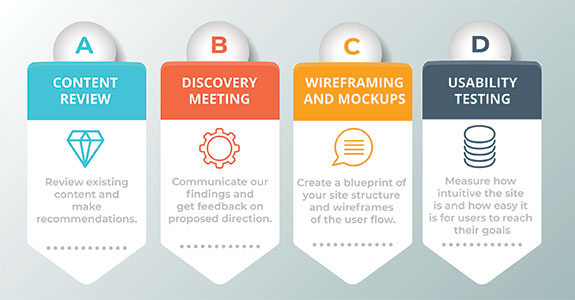 We approach every website project with real-world insights and data-driven analysis to ensure smooth user experience and an unfettered customer journey.
User implementation puts it all together. This is where we take our work delving into the content, creating wireframes and designing graphics and construct the web pages. 
This stage also includes building the forms and migrating the videos from Flash. Additionally, we suggest building this site as a subdomain of ForumFYI.org, if possible. This will allow you to maintain a standalone site (using your logo and navigation at the top of each page) while still being part of the larger ForumFYI site.
Once the pages are complete, we turn the site over to you for proofing and testing and make any changes you request.
Subdomain Setup and Implementation
We have over 30 years of industry experience and our projects incorporate marketing, design, web development, SEO and UX best practices into state-of-the-art products that produce measurable results.
Click here to see a few of our more recent projects and please contact us for a list of references.