Project Details
Based on our initial conversation, we will provide the following:
Create a WooCommerce store
Migrate up to 70 products
Integrate with Constant Contact for newsletter opt-in
Allow ability to use coupon and discount codes
Integrate Authorize.net
Set up product-specific automated emails after purchase
This project will take approximately 4 to 6 weeks to complete.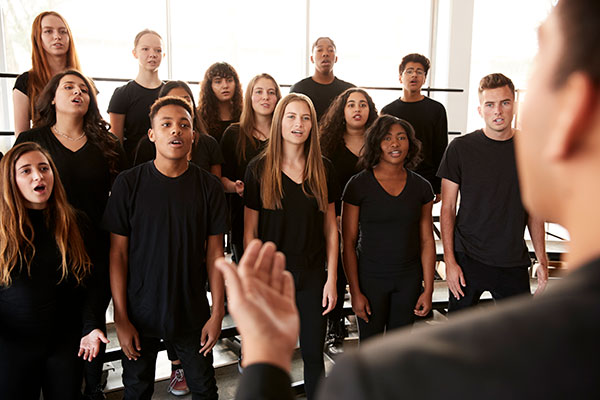 $75
plus $120/year plugin cost
Split Stock Availability Among Items
$150
plus $50 one-time plugin cost
Export Orders by Category
This plugin gives you flexibility in exporting orders, allowing you to export orders by customer, product, category and date range.
$75
plus $160/year plugin cost
$150
install and setup cost (plugin is free)
Track Click Through Site
Hotjar is a good plugin to get started with click tracking. The basic version is free and easy to use. You will manually pull up the click track recording to view how a user interacted with your site. There are upgraded versions available if you want to capture more recordings and automate some data collection.