Complete Web Marketing Plan
Premium SEO
Getting your site found on Google and other search engines can be like finding a needle in a haystack. Fortunately, we have the tools to do just that!
Search Engine Optimization (SEO) is an extremely important part of a high performing website. It does no good to build a great website that nobody can find. We can help. We're specialists in SEO, a process to improve your rankings on the major search engines. A significant portion of your site's traffic probably comes through search engines, and we can help increase the number and quality of your visitors.
Search engines (Google, Yahoo, Bing, etc.) are scanning the internet for sites with the right words sprinkled throughout their content — whether on homepages, image captions, or even tucked away in the back-end of the content management system. The more optimized your site is, the more likely you'll come out on top. Literally.
Search Engine Optimization is a set of methods aimed at improving the number and quality of visitors to your website from "organic" (free) search engine listings. Since research shows over 90% of searchers click on these organic listings rather than paid advertising, you need to be listed high on Google's first page.
Search Engine Optimization is powerful advertising for your site and is different from SEM or Search Engine Marketing. It requires expertise, experience and a thorough understanding of the goods and services you provide and how potential customers will find your site rather than your competitor's.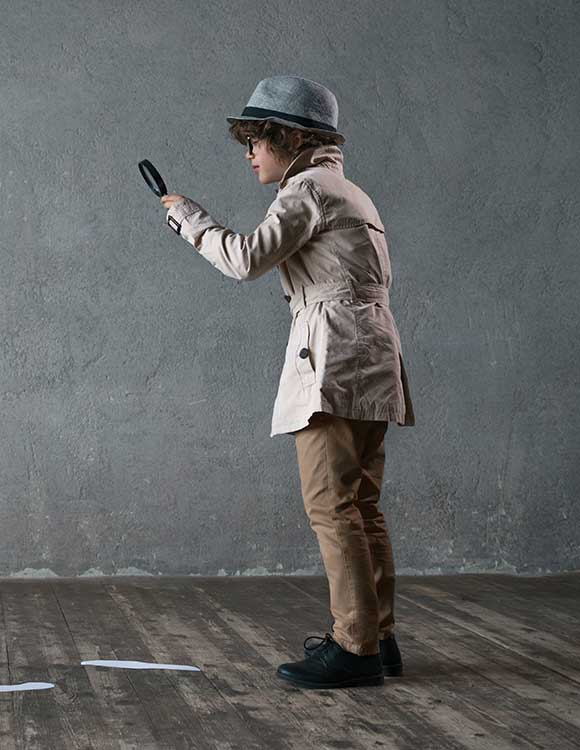 On-page content and meta content updates
Page speed and performance optimization
CDN hosting for fastest page load speeds
URL and Information Architecture (IA) updates
Content strategy and planning
Relevant, branded content creation monthly
Content density and deduplication
Keyword research & implementation
Competitor Analysis
Backlink efforts monthly
On-site link optimization
Site optimization for lead conversion including form building
Landing page development
Local listings management
Registration on Google My Business and Bing Local
Up to 2 blog posts monthly
Get in front of customers when they're searching for businesses like yours on Google Search. We'll tailor your ad based on the results you want and drive people to your website.
We will guide you in highlighting what's best about your business in 3 short sentences to get customers excited and create compelling banner ads by adding images. You'll never pay more than the monthly cap you set, and you can adjust or pause anytime. Plus, we'll show you estimated results for your budget.
3 Steps to Google Ads Success
First, we need to develop our action plan: We'll research your industry and competitors, perform a traffic study, and review your existing assets in order to determine exactly what needs to happen next.
Your campaigns will be built completely from scratch to suit your business, your customers, and your goals. We'll connect with you regularly throughout this process so you're always in the know.
We perform a step-by-step walkthrough of your entire campaign and only launch after receiving your full approval and sign-off. Once we go live, we will keep you regularly updated on the campaign progress.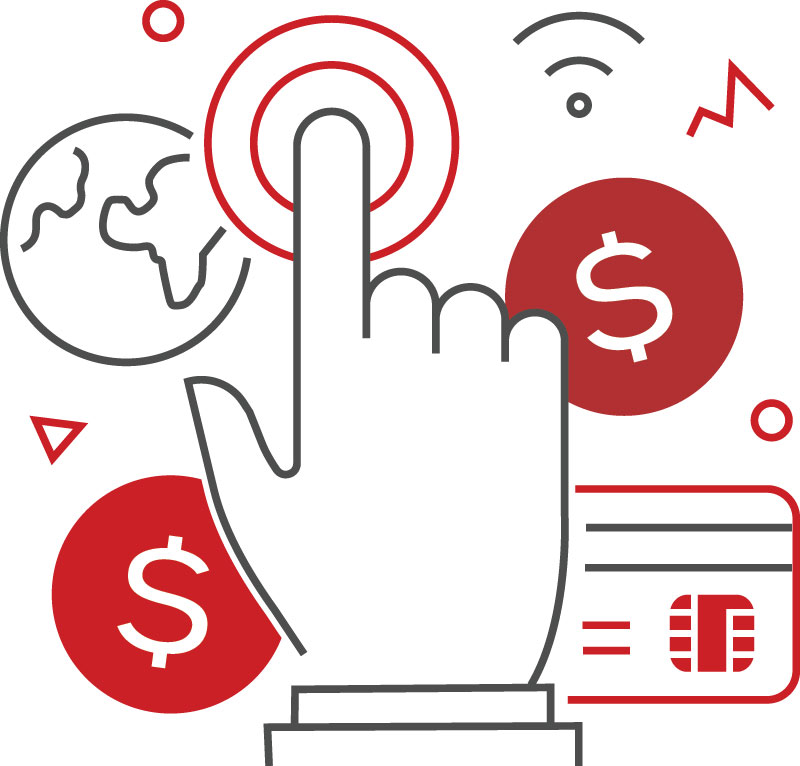 Social Media Marketing is another outlet we recommend to increase traffic to rwlapine.com.  We would do this through a series of ad placements on various outlets to determine the best ROI for your market spend.
Success In Social Media Marketing
Conversation Development – Thorough planning for social media campaigns is critical, and we'll work with you to develop long term and short term plans.
Development of creative ads and setup of landing pages with tracking and reporting
Reporting, analysis, with adjustment over time.  Search terms and seasonality lead to changes in results, and we'll adjust to optimize your traffic every step of the way.
Setup
Annual & Quarterly Goal setting
3 primary PPC ads and 3 Social Ads developed and deployed per quarter
3 retargeting ads (designed, keyworded, and optimized for lowest click rate and highest conversion rate over a 60-day period)
Click budget optimization
Campaign scheduling and deployment management
Recommended Google Ad & Retargeting Click costs are additional and estimated at $800-1500 monthly depending on final goals and keyword targets.
Recommended Social Media Ad Spend is additional and estimated at $350-700 monthly depending on final goals, target audience and publishers.
Ongoing
Creation of new ads with your current offers and promotions
Keywording of all ads
Landing pages for ads
Monthly Reporting & Analysis with professional recommendations
All changes to ads, keywords, budget, and scheduling for deployment
Client review meetings as needed
Quarterly planning meetings
Total Monthly Fee
For all services noted above
All third party clicks and campaign costs are additional.