A website refresh is not a redesign — it involves minor design and layout adjustments that freshen up the site and bring it up-to-date with today's design standards.
As part of the refresh, we recommend adding an online booking tool and a payment portal to offer your customers the best tools to interact with your business.
ClaimLocal
If you want people to find your business online, you need to be listed in all of the places they search.
The more places you are listed and the more accurate those listings are, the more opportunities you have to be found.
ClaimLOCAL gives your ownership and control of your online directory listings, including Google My Business, Bing and more! Our service is highly automated, and secure so you don't have to spend days updating your listings manually.
You can take control of your market online and lock in your listing if they are consistent across the listing services.  Advanced services are available for review monitoring and generation, as well as advanced SEO services to really get the most out of your listings to get found online.
Please note that some listings may require previous logins, or confirmation assistance from you or the publisher to gain full access, and we'll always help you along the way.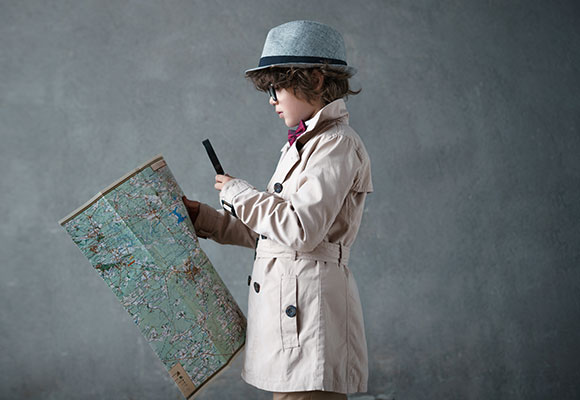 Pay-per-Click Advertising
Get in front of customers when they're searching for businesses like yours on Google Search. We'll tailor your ad based on the results you want and drive people to your website.
We will guide you in highlighting what's best about your business in 3 short sentences to get customers excited and create compelling banner ads by adding images. You'll never pay more than the monthly cap you set, and you can adjust or pause anytime. Plus, we'll show you estimated results for your budget.
3 Steps to Google Ads Success
First, we need to develop our action plan: We'll research your industry and competitors, perform a traffic study, and review your existing assets in order to determine exactly what needs to happen next.
Your campaigns will be built completely from scratch to suit your business, your customers, and your goals. We'll connect with you regularly throughout this process so you're always in the know.
We perform a step-by-step walkthrough of your entire campaign and only launch after receiving your full approval and sign-off. Once we go live, we will keep you regularly updated on the campaign progress.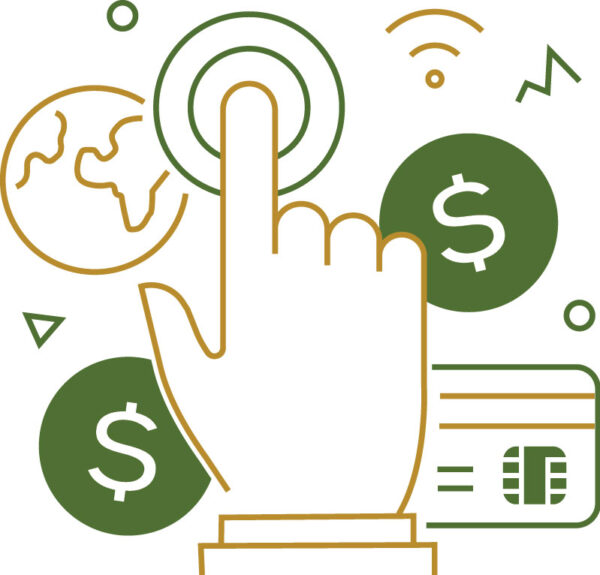 Pay-per-Click Advertising Setup
Includes 3 primary ads, and 3 retargeting ads, designed, keyworded, and optimized for lowest click rate, and highest conversion rate over a 60 day period.  Click budget optimization is included as well. Click costs are additional.
Pay-per-Click Monthly Management
Includes monthly reporting, management, and basic changes to ads, keywords, budget, or timing for deployment.  Complex changes, or new campaigns may require new setup. You may pause, restart, adjust, or cancel campaigns anytime.  Cancelled campaigns may require new setup if restarted.  Paused campaigns do not require new setup. Includes Quarterly client review meetings.