Search Engine Optimization
SEO Setup, Reporting & Analysis, and Monthly Updates
Getting your site found on Google and other search engines can be like finding a needle in a haystack. Fortunately, we have the tools to do just that!
Search Engine Optimization (SEO) is an extremely important part of a high performing website. It does no good to build a great website that nobody can find. We can help. We're specialists in SEO, a process to improve your rankings on the major search engines. A significant portion of your site's traffic probably comes through search engines, and we can help increase the number and quality of your visitors.
Search engines (Google, Yahoo, Bing, etc.) are scanning the internet for sites with the right words sprinkled throughout their content — whether on homepages, image captions, or even tucked away in the back-end of the content management system. The more optimized your site is, the more likely you'll come out on top. Literally.
Search Engine Optimization is a set of methods aimed at improving the number and quality of visitors to your website from "organic" (free) search engine listings. Since research shows over 90% of searchers click on these organic listings rather than paid advertising, you need to be listed high on Google's first page.
Search Engine Optimization is powerful advertising for your site and is different from SEM or Search Engine Marketing. It requires expertise, experience and a thorough understanding of the goods and services you provide and how potential customers will find your site rather than your competitor's.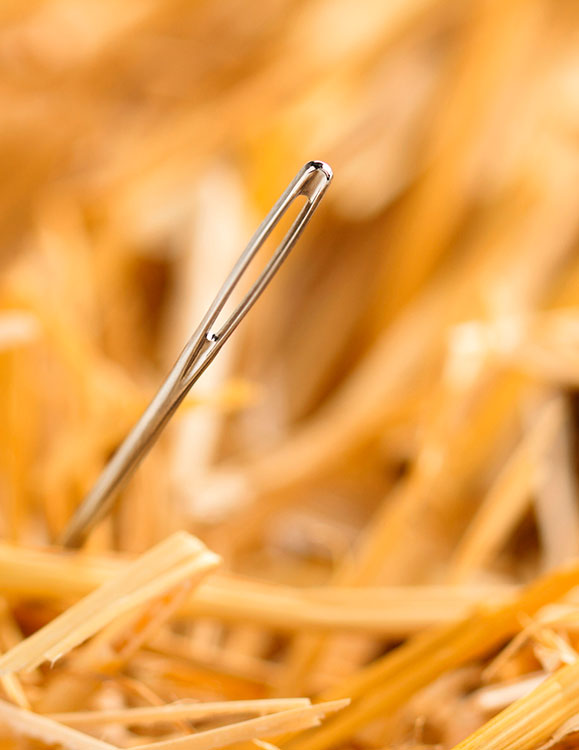 Monthly scanning and analysis
Optimization of existing pages over time
Ongoing keyword research
Keyword integration into content and meta data
Tagging and structuring of new blog posts
Guidance and assistance understanding SEO
Regular discussions about site opportunities
Monthly reporting on your site's growth and performance