Revenue Generation Platform
CRM, Lead Generation & Marketing Automation
As a way to manage your site's visitors, organize your sales funnel, and convert potential customers into solid, qualified leads, our revenue generation platform, with full CRM and marketing automation, is unmatched. With a massive number of features that allow you to better manage, identify, track, and market to visitors, our software leads the industry in features, functionality, and ease of use. Whether you're looking to optimize your sales funnel, identify new opportunities, market yourself to a list of potential customers, or stay in touch with existing clients, our platform does it all.
This program begins with a 60-day training course, where we meet twice per week for a half hour to teach you the software's features and, more importantly, we help you customize the primary components, and show you can use it to better position your business and your website – staffordsmith.com – in your marketplace. During this onboarding period, we will cover all of the software's capabilities but will focus more intensely on the capabilities that provide the solutions and functionality that you need. After this training period, we remain in contact with you to support you in the creation of new sales pipelines, automated workflows, newsletters, landing pages, and more.
We will assist with loading tracking code on your primary website, loading contacts, setting up automation workflows, building emails, and provide training on all system functions and operation.  After that, we will continually help with email composition, form and page building, workflow management, report building, and provide system support to your team.
System Capabilities & Onboarding
Customer and contact management, up to 100,000 contacts
Sales funnel and opportunity management
Integration with LinkedIn, Facebook, Twitter, and Instagram
In-depth reporting and customer identification
Automated marketing to qualified leads
Newsletter and email creation, mailing, tracking, and reporting, up to 25,000 emails per month
Online scheduling integrated with your Google Calendar
Form integration to track and identify your visitors and their conversions into qualified leads
Sales team activity tracking and support
Call tracking is available at an additional cost.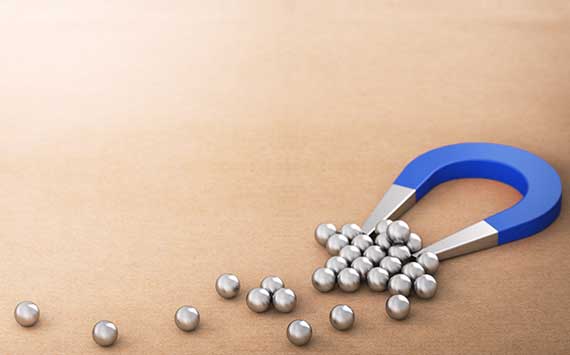 Dedicated support and training for you and your team.
Integration with your existing sales processes and ERP systems.*
Integration with your existing website.**
Support and build of one standard workflow, action group, or other automation system per month.
List creation, segmenting, and management.
Adjustments and optimizations to your sales and marketing pipelines.
Creation of new and custom reports.
Development and implementation of custom variables in contact records.
Integration with external marketing efforts, including mail, catalogues, social media, and more.***
Ongoing availability for questions, concerns, and assistance.
* API connection costs and setup may be additional.
** Coordination on your part with your website provider to load tracking code, make page changes, and load forms is required, or website administrative access can provided to us at CMG to support these site changes as required to integrate with this system, which is included with our service. Structural, functional, graphic design, or content related changes to your website is not included.
*** Coordination with third-party marketing services, such as Google Ads or similar online advertising platforms may require additional costs to set up. Any advertising costs are additional.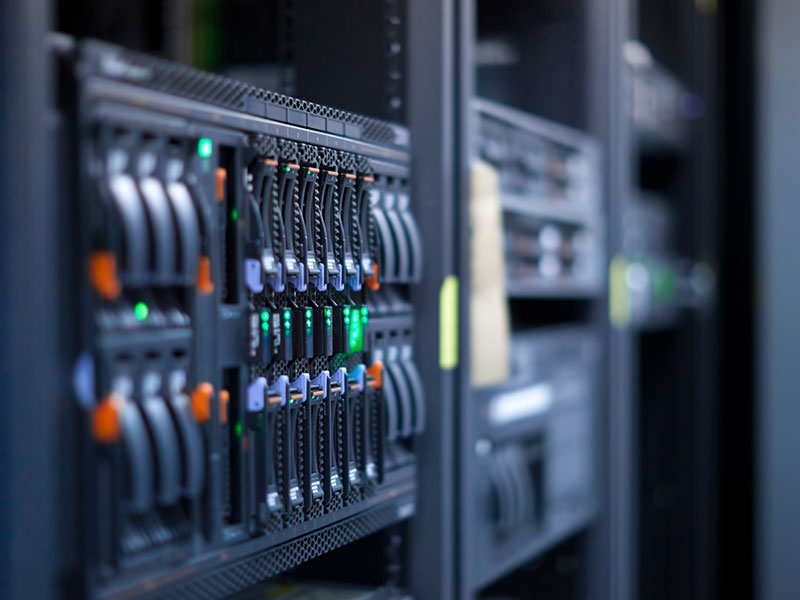 Contacts above 100,000 can be added at $6 per thousand.
Emails above 25,000/month can be sent at $3 per thousand, up to 500,000.
Sales dialer and call tracking can be set up for $59 per user.
Litmus tests of newsletters and emails to test visibility on mobile platforms can be performed at $7 per test.
Stock imagery and videos can be sourced and provided at variable costs.
Additional instances of this software can be integrated on other websites, with pricing available after discussing scope and details.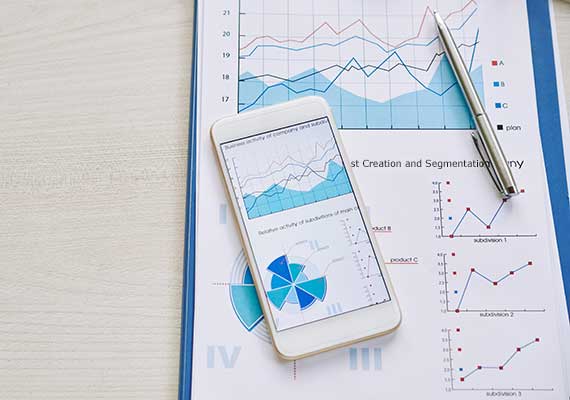 Lead Generation (Setup & Onboarding)
Website integration, contact loading, system configuration, and initial training.
(Covers the first 60 days, over and above monthly services.)
Lead Generation (Ongoing Support)
12-month contract begins after the signing of this proposal.