Your website is often the first way that your clients and prospects learn about your brand, so it has to work hard — making a visual impression, loading quickly and helping users find the content they seek — ultimately driving engagement and conversions.
Starting from scratch or modifying an existing site, our expertise gives you the results you're looking for. We spend time understanding your brand, your look, your ideas and what your end goal is. We understand your needs aren't the same as the next person's and know how to improve or design your site accordingly. Your website can be built for customer engagement, customer retention, product highlights, portfolios, sales leads, promotion and so much more.
We build a detailed launch plan that plans out each step in the process and who is responsible for that step. This approach minimizes the chances that an unexpected event will occur and disrupt the process.
Our team is in tune with what your brand and your audience needs, collaborating every step of the way, from initial brainstorms through testing on multiple browsers, phones and tablets. Features and functionality are always considered from user experience, visual and development perspectives.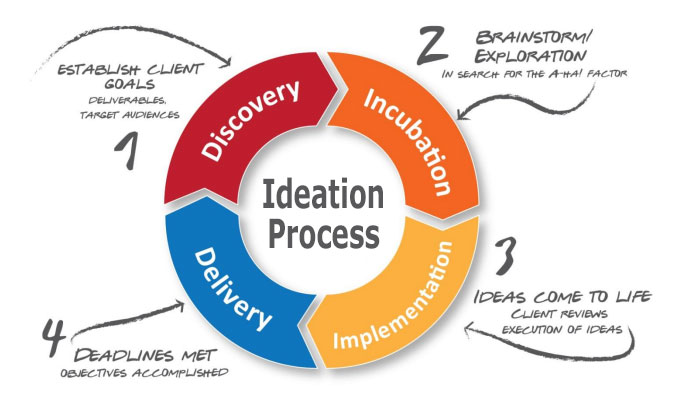 We approach every custom designed website project with real-world insights and data-driven analysis to ensure smooth user experience and an unfettered customer journey.
Project Details
Rebuild your website on an updated modern platform
Ensure that the website is simple to update and maintain
Closely match the site's existing design and structure
Import all existing blog articles and make blogging simpler
Include images on blogs to better match modern theme
Provide training on site maintenance and updates
Make the site mobile responsive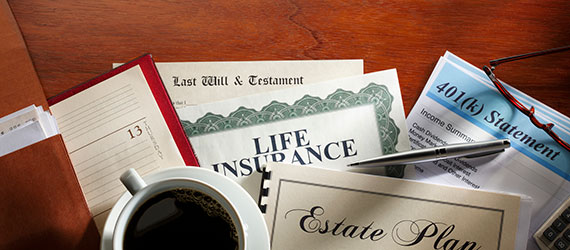 $6,000
$4,800
20% discount
Your website requires ongoing maintenance and support to ensure that it remains updated, secure, and functional. This maintenance package includes economy hosting, domain management, an SSL certificate, and regular monitoring by our team. If any issues arise, we address them. Common issues include plugin updates, certificate renewals, content additions, and theme adjustments.
Included in this package:
Local listings management
Content management
Domain registration
100% guaranteed uptime
Secure Socket Layer
CMS and theme updates
Routine scans for susceptible points
Hardened server configurations
Anti-virus monitoring
Daily backups
Website Maintenance & Support