Premium Ecommerce
Our Premium Ecommerce plan is a comprehensive solution that handles all of your web development needs. As an all-inclusive plan, it includes your redesign, local listings management, store development, and ongoing efforts to drive traffic to your site. To keep your site current, it includes a redesign of your website every three years at no additional cost. This plan ensures that your website is professionally managed, continually updated, and always current. Our Premium Ecommerce plan includes:
Website Redevelopment
Ecommerce Store Design & Integration
Product Upload*
Item Template Creation
Content & Copywriting
Premium Hosting
Domain Registration
SSL Certificate
Local Listings Management
Ongoing Search Engine Optimization
Pay-Per-Click Campaign Management
Ongoing Site Changes (as needed)
Software & Plugins Included
Website Training
Website Redesign Every 3 Years
* Product upload is contingent upon you providing a usable database file that can be imported by WooCommerce. Manual product entries and edits by hand are not included.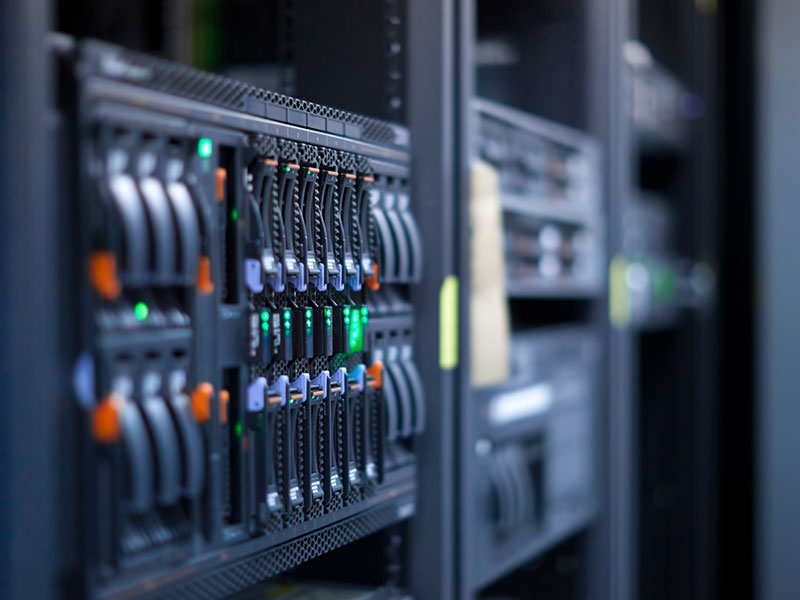 $1299/month
(three year contract)