Web Updates & Digital Marketing
Your website is often the first way that your clients and prospects learn about your brand, so it has to work hard — making a visual impression, loading quickly and helping users find the content they seek — ultimately driving engagement and conversions.
Starting from scratch or modifying an existing site, our expertise gives you the results you're looking for. We spend time understanding your brand, your look, your ideas and what your end goal is. We understand your needs aren't the same as the next person's and know how to improve or design your site accordingly. Your website can be built for customer engagement, customer retention, product highlights, portfolios, sales leads, promotion and so much more.
We build a detailed launch plan that plans out each step in the process and who is responsible for that step. This approach minimizes the chances that an unexpected event will occur and disrupt the process.
Our team is in tune with what your brand and your audience needs, collaborating every step of the way, from initial brainstorms through testing on multiple browsers, phones and tablets. Features and functionality are always considered from user experience, visual and development perspectives.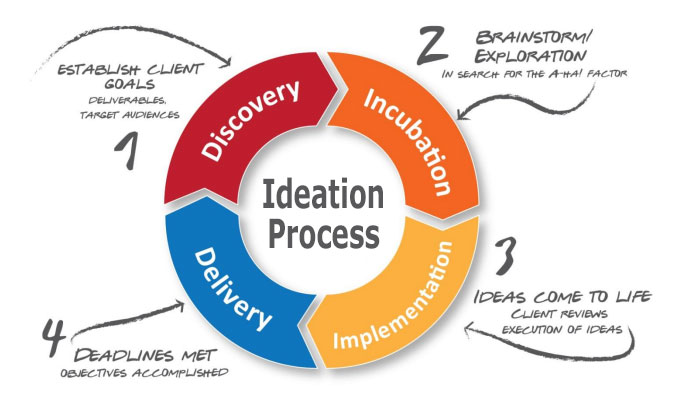 We approach every custom designed website project with real-world insights and data-driven analysis to ensure smooth user experience and an unfettered customer journey.
Premium Ecommerce
Our Premium Ecommerce plan is a comprehensive solution that handles all of your web development needs. As an all-inclusive plan, it includes your redesign, local listings management, store development, and ongoing efforts to drive traffic to your site. To keep your site current, it includes a redesign of your website every three years at no additional cost. This plan ensures that your website is professionally managed, continually updated, and always current. Our Premium Ecommerce plan includes:
Website Redevelopment
Ecommerce Store Design & Integration
Product Upload*
Item Template Creation
Content & Copywriting
Premium Hosting
Domain Registration
SSL Certificate
Local Listings Management
Ongoing Search Engine Optimization
One Google Ads Campaign Setup & Management
ADA Compliance Monitoring Software
Ongoing Site Changes As Needed
Essential Software & Plugins Included
Website Training
Website Redesign Every 3 Years
* Product upload is contingent upon you providing a usable database file that can be imported by WooCommerce. Manual product entries and edits by hand are not included.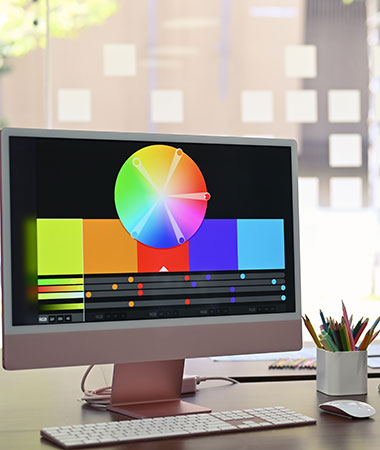 $1,499/month
(three-year contract)